Here we want to share with you some of our successful landscaping projects that we have enjoyed creating and provide you with some landscaping ideas and inspiration for your own front or back yard. Let us transform your space into a beautiful place!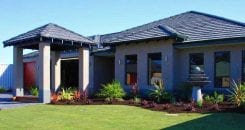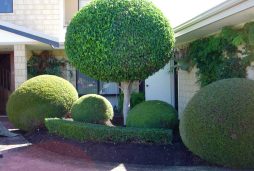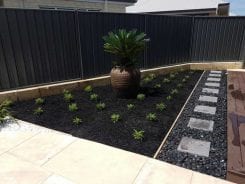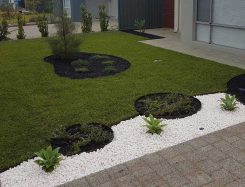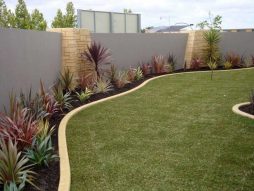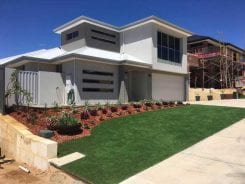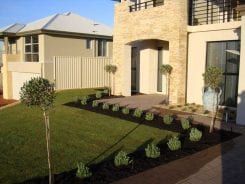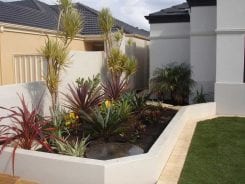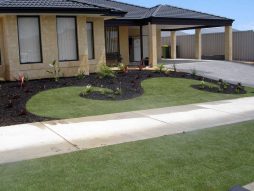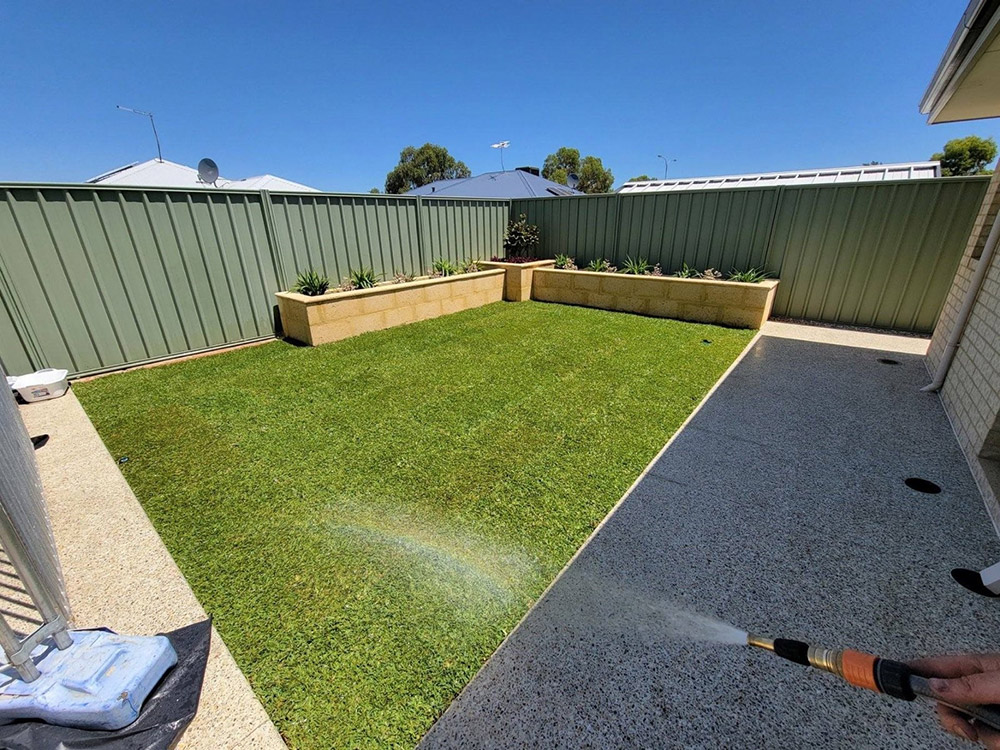 Sometimes a picture paints a thousand words and at Looking Good Landscaping, we love to look at a finished job and know that it has made our clients extremely happy. Some of our favourite projects are below, take a look at our photos and see what we can do for you!
From laying new lawn turf, or removing old and tired lawn, to re-turfing scraggly or sandy grassed areas, we do it all. Sometimes it doesn't matter how hard you try – your lawn may  just stop responding to your efforts. Looking Good Landscaping can help get your lawn looking lush and vivid green again before you know it.
Garden Beds – Is there anything better than a freshly created or maintained garden bed? We don't think so! We pride ourselves on creating the most eye-catching and stunning garden bed designs going around and will work with your ideas and budget seamlessly, making sure that we take into consideration the look you are going for and the care level you are willing to invest in your flora. We utilise raw materials in whatever form you like or if you are relaxed then let us take full creative control over the garden bed design and we promise you will love the finished look.
Stones & Steppers – A clean and tidy stone or stepper pathway can finish off a garden design just right as well as increase the functionality of the space. We use a range of stones and steppers to suit your landscaping look, feel and budget.